Deep Tissue Massage Service in Monaco Spa Center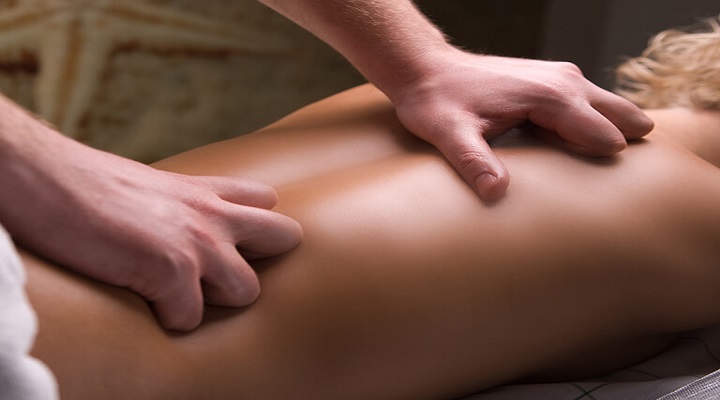 Deep tissue massage focuses on the deeper layers of the muscles in the body, and this helps relieve chronic pain and relieve stress. Monaco spa provides you with the best deep tissue massage in Dubai, which helps improve blood flow and calm the mind.
We strive to fulfill your desires first with one of our professional therapists to enjoy a deep tissue massage therapy session near Deira. Massage movements by a therapist and modern techniques used during deep tissue massages help reduce muscle infections.
Come and pamper yourself with muscle massages near the clock tower,
don't miss the opportunity to deep tissue massage near Deira, gain flexibility, cure your muscle pain and improve your overall health. Call and book your preferred session.