Aromatherapy Massage Service in Monaco Spa Center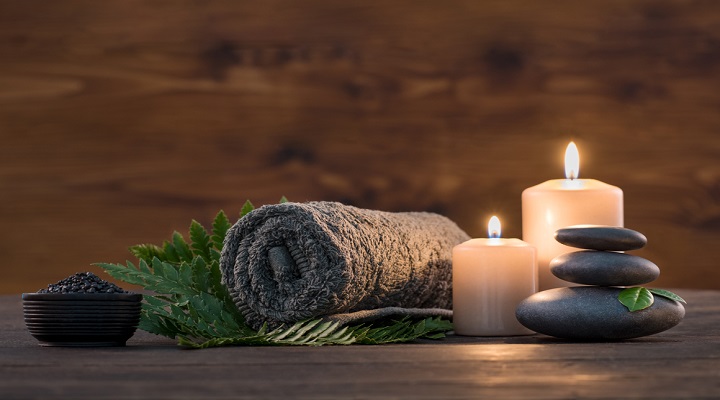 Want a dose of pampering relaxation or a boost of energy? Here is the Monaco Spa in Dubai, the leading spa and massage venue that offers an effective aromatherapy for relaxation and internal balance. Aromatherapy massage service helps clear your mind and make room for new ideas and positive thoughts.
An aromatherapy in Deira that helps relieve anxiety and bring peace and balance. It's time to take care of your health and release your body and mind from stress and fear. Aromatherapy massage services near the clock tower enable you to revitalize and give you a new boost of strength and well-being.
You will feel the difference with the best healers near Deira
The pleasant aroma of essential oils, carefully collected by your therapist, enhances the rejuvenating effect and heals infections. Your body will reach a new level of relaxation and harmony, and you should really request to book the best aromatherapy massage session near Deira to relieve stress, treat insomnia and headache.