Moroccan Bath Service in Monaco Spa Center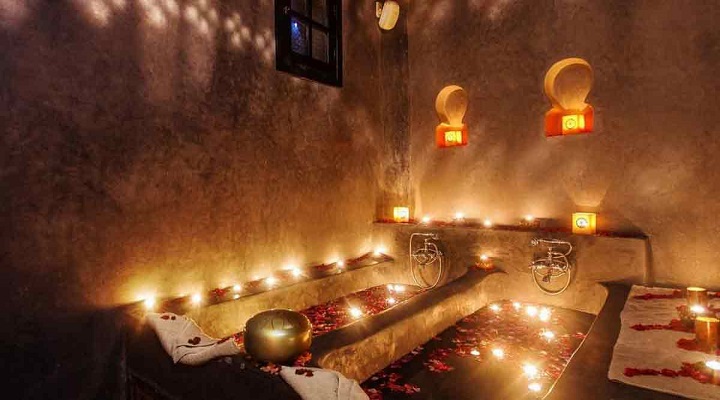 Moroccan bath offers a lot of services in one session, the most prominent of which are: careful body massage, clean pores from germs, remove dead cells, and care for hair and scalp. The Monaco Spa in Dubai is the ideal place to get the best Moroccan bath in Deira, to relax and ease the hassles of everyday life.
Get a youthful complexion and prevent premature aging by serving a Moroccan bath near the clock tower. When you choose one of our spa baths, you will feel more revitalized and refreshed. Enjoy the Moroccan bath steps with a professional massage therapist in Dubai.
We are located in Dubai to provide the best Moroccan Hammam
, please feel free to call. We are committed to meeting your needs and strive to achieve more of your ambitions. Do not let stress and anxiety deprive you of the simple pleasures of life, enjoy the magic of refreshing Moroccan bath and leave all your worries behind.