Reflexology Massage Service in Monaco Spa Center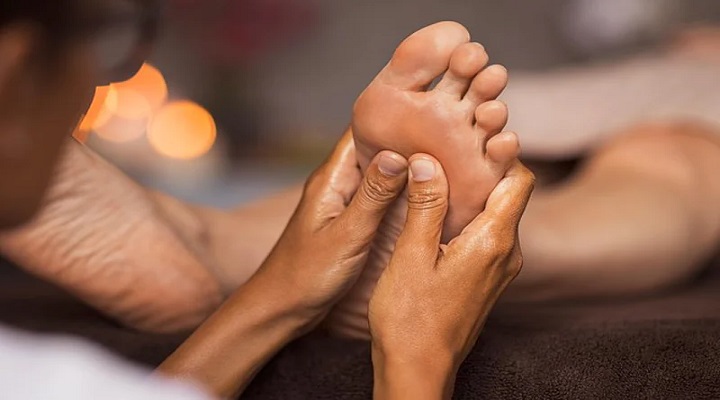 Reflexology is known to avoid headaches, help soothe discomfort, and reduce the effect of depression. So Monaco Spa in Dubai provides the best reflexology massage services that focus on applying pressure on specific nerve areas in your feet and hands to improve blood circulation, coordinate your body and open energy channels.
Reflexology massage near the clock tower is a special treatment that aims to improve the health and function of the body's organs, the massager works on your whole body by massaging the foot reflex using the toes, which stimulates energy points, promotes healing and improves circulation. After completing the reflexology services near Deira, many people will discover significant improvement and stable results.
I get foot massage offers near Deira that allow you to relax and maintain health and well-being.
Book a foot massage at a spa near the clock tower, to pamper your tired feet and rejuvenate your entire body.