Oil Massage Services in Monaco Spa Center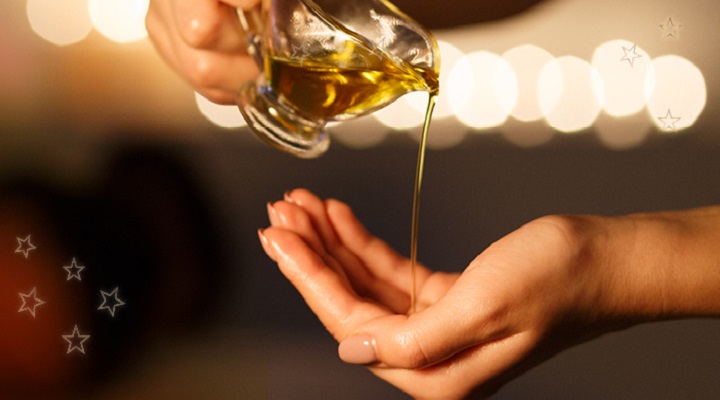 Our body needs, in addition to the skin, which is the largest organ in the body to be calmed down, to massage with oil by pressing and kneading for the body that depends on hot oil. Monaco Spa Center provides body oil massage service which is a calming treatment that targets all places where tension builds up.
An oil massage in Deira is a truly wonderful experience as it transports our brain and bodies into a state of calm and relaxation, relieves pain and promotes better focus and mental activity. We promise to provide you with the best massage techniques with professional therapists near clock tower who specialize in providing body oil massage service near Deira.
Body Oil Massage Service in Dubai helps relieve any fatigue and feelings of tiredness,
promotes healthy and sound sleep, which is crucial to revitalizing and restoring your strength. So when you want to reduce stress in the body, call and schedule an appointment and get offers of oil massage near the clock tower. Enjoy your time.