Four Hands Massage Service in Monaco Spa Center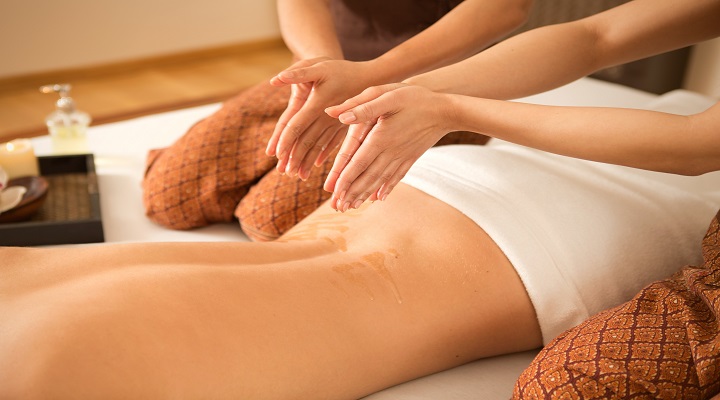 Indulge in a pampered and relaxing experience with a four hand massage service at Monaco Spa in Dubai. Our signature Four hands massage combines two therapists with dedicated pressure to provide you with wellness for body and mind. We specialize in four hands massage therapy in Deira.
Get the best four hands massage deals near the clock tower with professional therapists at the same time. If you prefer a full body massage near Deira, then Spa Monaco provides you with the best massage that relieves fatigue from your body and mind.
Enjoy a full body massage and get the positive benefits of a quadruple massage in Dubai,
such as increasing blood oxygen levels and improving blood circulation, making it an unforgettable massage experience. This strange pleasure cannot be compared to anything else. Contact, you are welcome at any time.