Hot stone Massage Service in Monaco Spa Center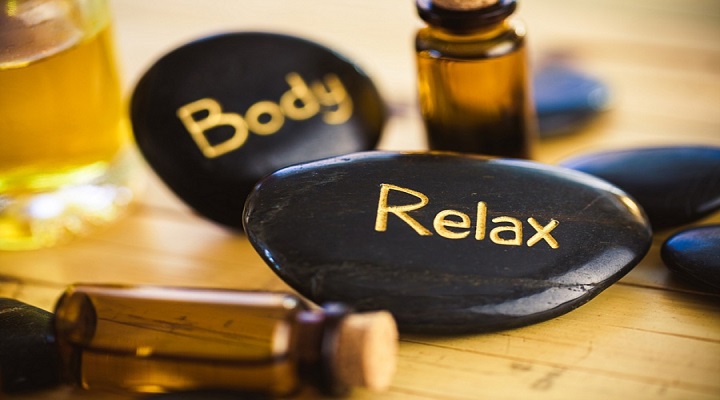 When you feel pain and fatigue in the neck or back and face constant physical tensions, a hot stone back rub relaxes your muscles and enables the masseur to drill deeply into the layers of skin to soothe the pressure and pain at its center. Monaco Spa is the 1st center in Dubai that provides the best hot stone massage. It is a massage specifically designed to penetrate deeper into the skin.
The warmth of the hot stone enlivens your veins, giving you effective blood flow. Hot stone massages in Deira help restore your body and soul, and also ensure treatment of the skin with gentle pressure. Come and try a hot stone massage near the clock tower as it often includes hot massage techniques, it is ideal for treating stiff and sore muscles. We are a haven for the best black stone massage in Dubai.
Get hot stone massage offers in Deira, to get the best combination of warmth and weight of stones
that empties a soothing feeling of healing throughout the body, and which can serve to calmly contemplate different issues. Book a hot stone massage in Dubai to rejuvenate your body and mind. Get a relaxing and calming massage and reduce stress and anxiety.