Couples Massage Service in Monaco Spa Center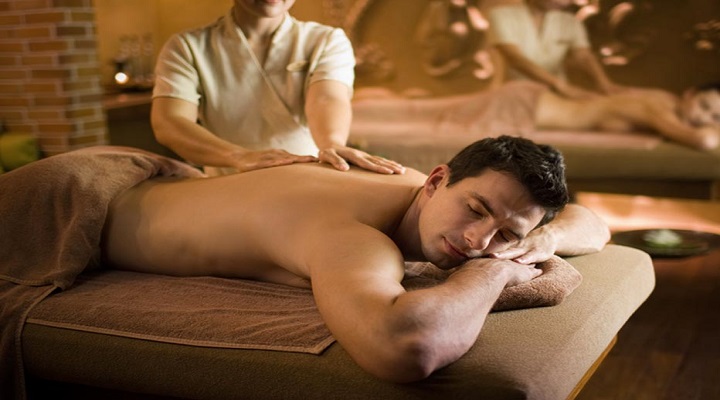 Couple massage is a special service at the Monaco Spa in Dubai. Where two or more therapists massage for two people in the same room with the same procedure. One of the benefits of a couples' massage in Deira is having fun with your loved one to feel the same feelings. Whether you are a husband and wife, mother and daughter, or two friends, you will spend some quality time at the spa together.
Spend relaxing time with your partner as we offer a couples therapy massage near the clock tower with a professional massage team preparing the massages together, allowing you to indulge in the experience of relaxation, stretching and muscle relaxation.
A couple's massage is the perfect solution for any holiday in Dubai.
You and your partner can have new feelings, a new experience with your partner, and a session just for you. We will guarantee you relaxation and rejuvenation. You can book with confidence with your favorite partner and find your comfort inside the Monaco Couples Massage Center in Dubai.